About
Welcome to the 2nd IJCAI Workshop on Artificial Intelligence for Autonomous Driving (AI4AD)!
While there have been significant advances in vehicle autonomy (e.g., perception, trajectory forecasting, planning and control, etc.), it is of paramount importance for autonomous systems to adhere to safety specifications, as any safety infraction in urban and highway driving, or high-speed racing could lead to catastrophic failures. Given this inherent tension between safety and performance, we introduce a new simulation environment in autonomous racing as a particularly challenging proving ground for safe learning algorithms.

We envision this workshop bringing together researchers and industry practitioners from different AI subfields to work towards safer and more robust autonomous technology. We encourage participants to take part in the Challenge by competing for top leaderboard positions, to submit articles for review, and to engage with us at IJCAI 2022.

For more information on the tracks and submission topics, please review our Call for Papers page: https://learn-to-race.org/workshop-ai4ad-ijcai2022/calls.html
Dates
Note: all deadlines are in Central European Time (CET), UTC +1, Paris, Brussels, Vienna.
Paper Submission
Submissions open:
3 March 2022
Submissions due:
13 May 2022
20 May 2022
Notification:
3 June 2022
Camera Ready
+ Video upload: 17 June 2022
Workshop
Event: 23 July 2022
Schedule
Saturday, 23 July, 2022. All times are in Central European Time (CET). Current time is .
Time
Event
Content
08:50
Welcome
Opening Remarks
09:00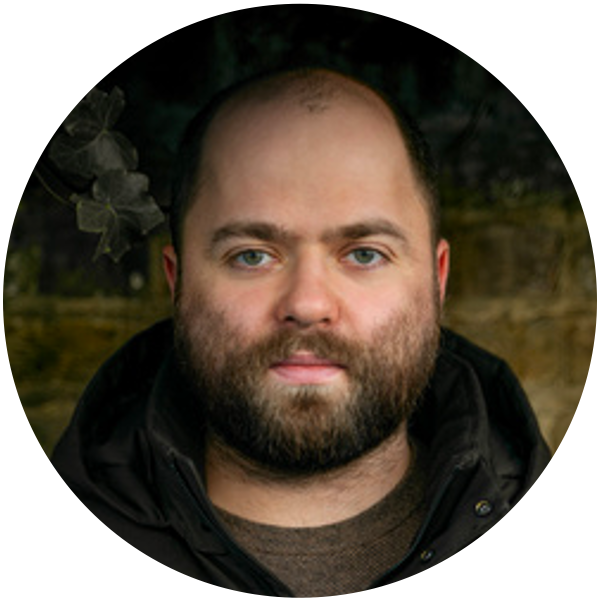 Talk title TBD
09:30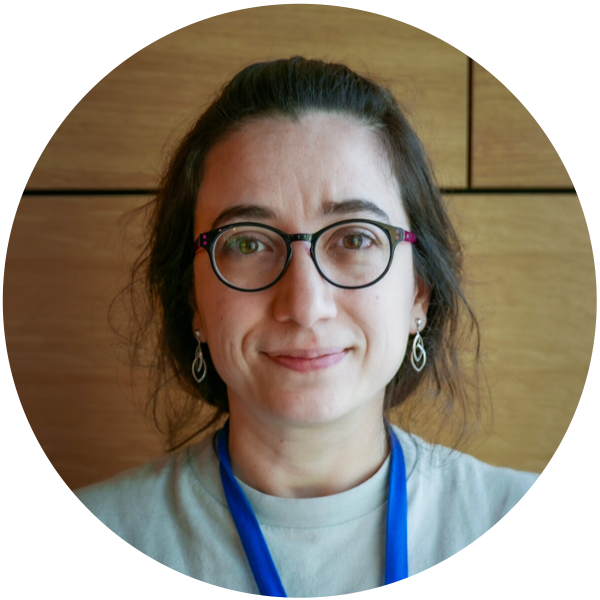 Talk title TBD
10:00
Poster Session + Gathertown
11:30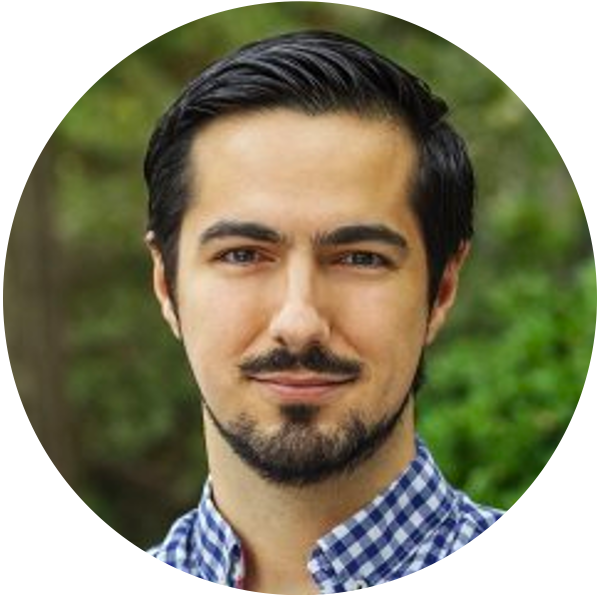 Game-Theoretic Autonomous Driving: the multi-agent core of learning, interaction and safety
13:30
Autonomous Racing Virtual Challenge: Contributed Talks
14:30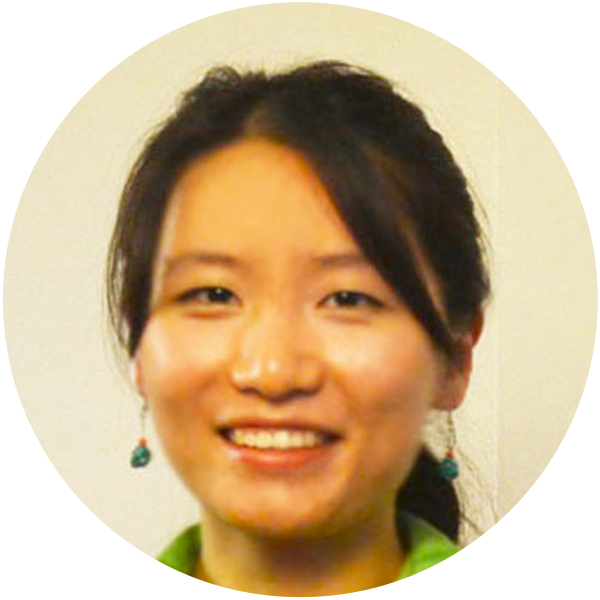 Safe Learning, Prediction, and Coordination for Autonomous Driving
15:00
Advanced simulation as a means for developing and validating autonomous vehicles at scale
15:30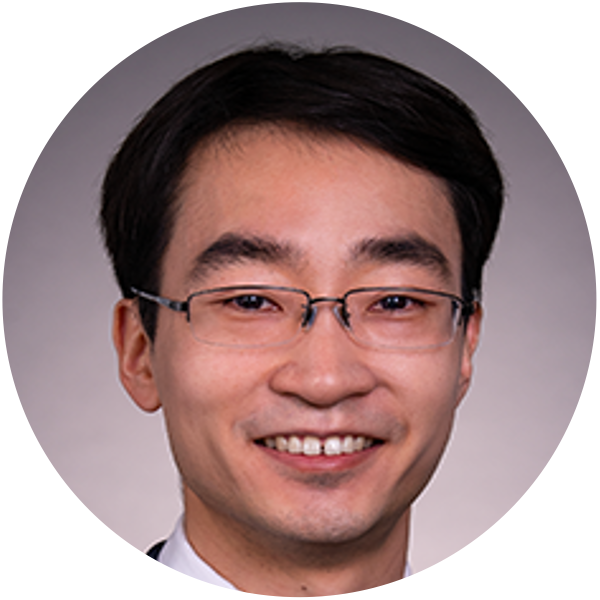 Developing Trustworthy AI for Autonomous Driving
16:00
Break, Social, and Posters
17:00
Learning to Handle Autonomous Vehicles at the Limit - Experiences from Roborace and the Indy Autonomous Challenge
17:30
Talk title TBD
18:00
Conclusion
Closing Remarks
Speakers
Challenge
We also feature an exciting and new AI Challenge in high-speed autonomous racing. Here, the goal is to evaluate the joint safety, performance, and generalisation capabilities of perception and control algorithms, as they operate simulated Formula-style racing vehicles at their physical limits! The Learn-to-Race Autonomous Racing Virtual Challenge is now active. Participate now!

Organisers
Program Committee
Madhav Achar
Matthew Bauch
Shravya Bhat
Wenhao Ding
Joe Fontaine
Sahika Genc
Shivam Goel
James Herman
Ruoxin Huang
Soonmin Hwang
Jennifer Isaza
Sidharth Kathpal
Anirudh Koul
Tanmay Kulkarni
Ankit Laddha
Jingyuan Li
Sharada Mohanty
Aarati Noronha
Alessandro Oltramari
Karthik Paga
Cameron Peron
Ehsan Qasemi
João Semedo
Aditya Sharma
Yash Shukla
Jivko Sinapov
Jayant Tamarapalli
Gyan Tatiya
Yujie Wei
Sahiti Yerramilli
Ivan Zhukov
---
Sponsors