About
Welcome to the 1st Workshop on Safe Learning for Autonomous Driving (SL4AD), co-located with the International Conference on Machine Learning (ICML 2022), to be held on 22 July 2022 in hybrid format.
While there have been significant advances in vehicle autonomy (e.g., perception, trajectory forecasting, planning and control, etc.), it is of paramount importance for autonomous systems to adhere to safety specifications, as any safety infraction in urban and highway driving, or high-speed racing could lead to catastrophic failures. Given this inherent tension between safety and performance, we introduce a new simulation environment in autonomous racing as a particularly challenging proving ground for safe learning algorithms.

We envision this workshop bringing together researchers and industry practitioners from different AI subfields to work towards safer and more robust autonomous technology. We encourage participants to take part in the Challenge by competing for top leaderboard positions, to submit articles for review, and to engage with us at ICML 2022.

For more information on the tracks and submission topics, please review our Call for Papers page: https://learn-to-race.org/workshop-sl4ad-icml2022/calls.html
Dates
Note: all deadlines are in Eastern Daylight Time (EDT), UTC -4, New York.
Paper Submission
Submissions open: 23 March 2022
Submissions due: 20 May 2022
Reviewing starts: 21 May 2022
Reviewing ends: 4 June 2022
Notification: 6 June 2022
Camera Ready + Video uploaded to Slideslive: 17 June 2022
Poster image due: 10 July 2022
Workshop
Event: 22 July 2022
Schedule
Friday, 22 July, 2022. All times are in Eastern Daylight Time (EDT). Current time is .
Time
Event
Content
08:50
Welcome
Opening Remarks
09:00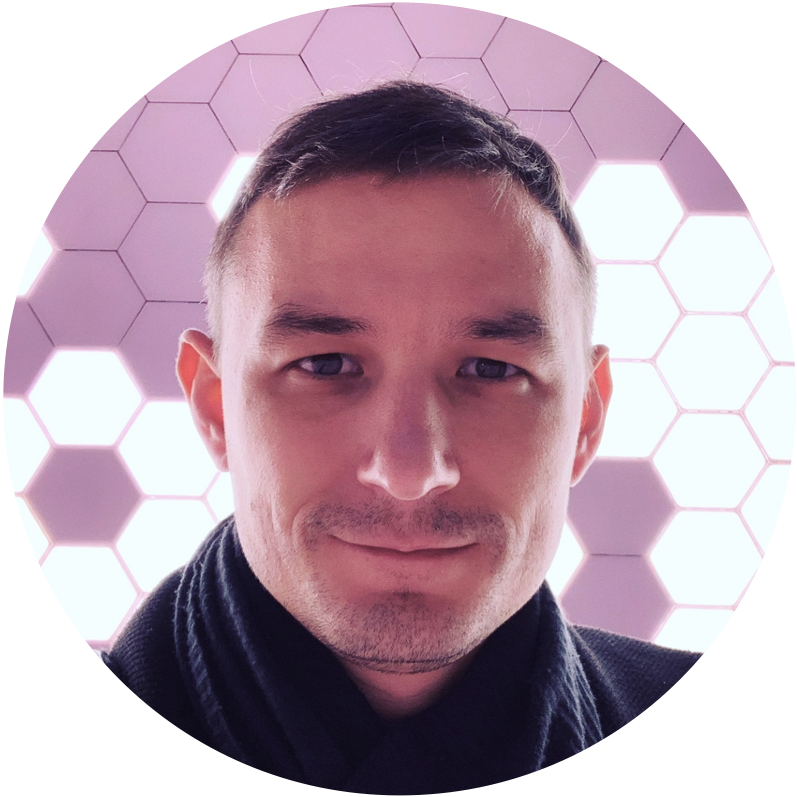 Talk title TBD
15:30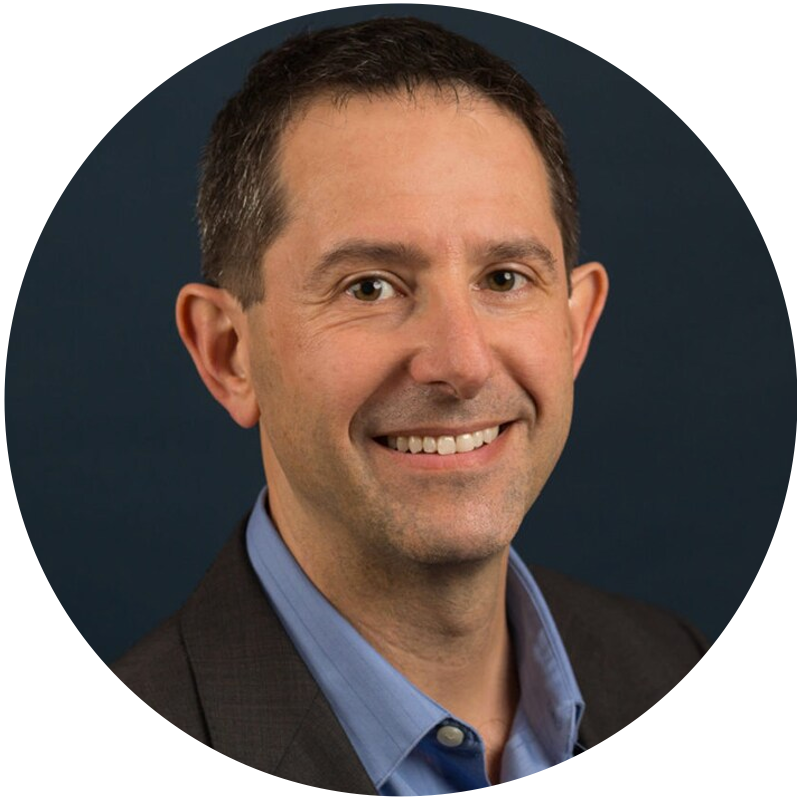 Peter Stone
UT Austin; Sony AI
Talk title TBD
10:00
Poster Session + Gathertown
11:30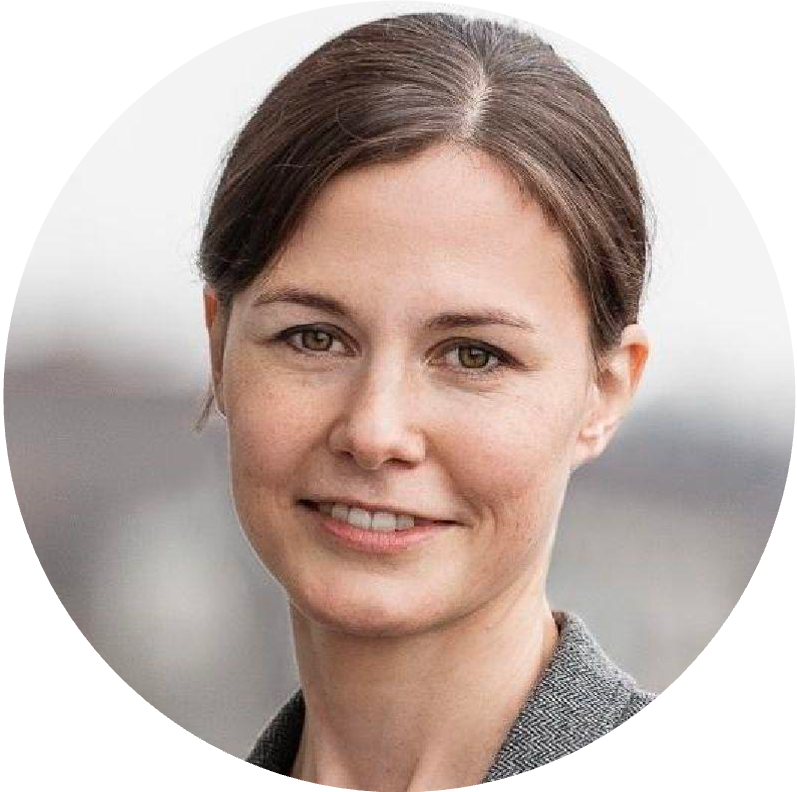 Melanie Zeilinger
ETH Zürich
Talk title TBD
13:30
Autonomous Racing Virtual Challenge: Contributed Talks
11:30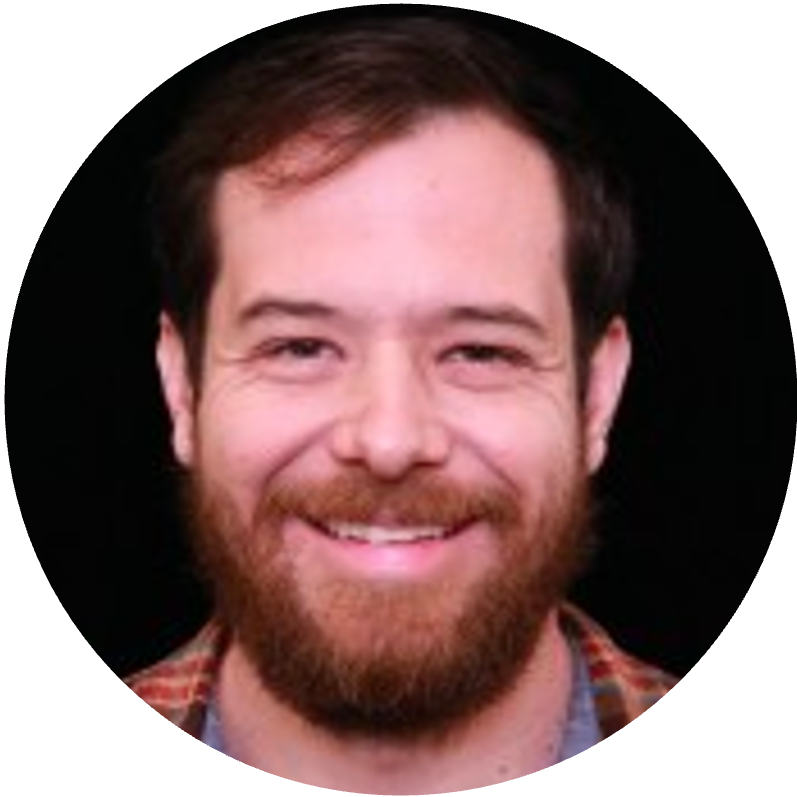 Talk title TBD
09:30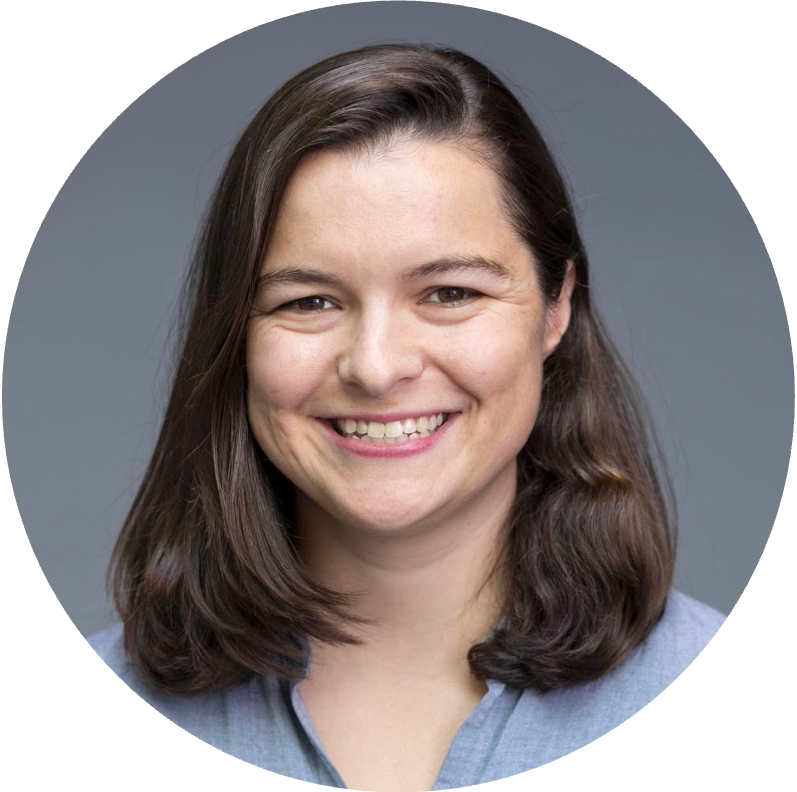 Chelsea Finn
Stanford + Google Brain
Talk title TBD
16:00
Break, Social, and Posters
09:30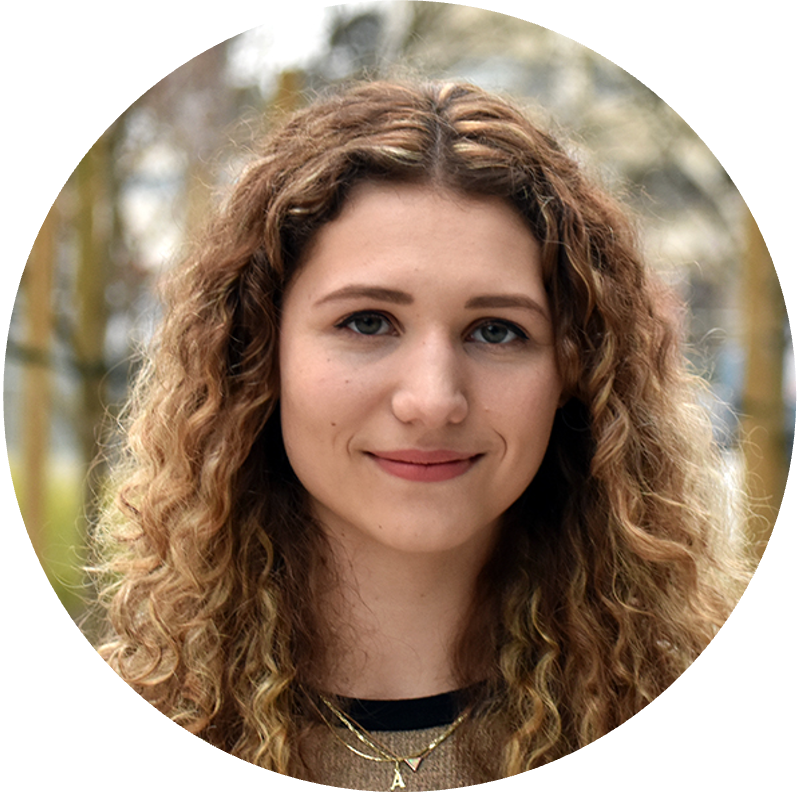 Andrea Bajcsy
UC Berkeley
Safety Assurances for Human-Robot Interaction via Confidence-aware Game-theoretic Human Models
17:30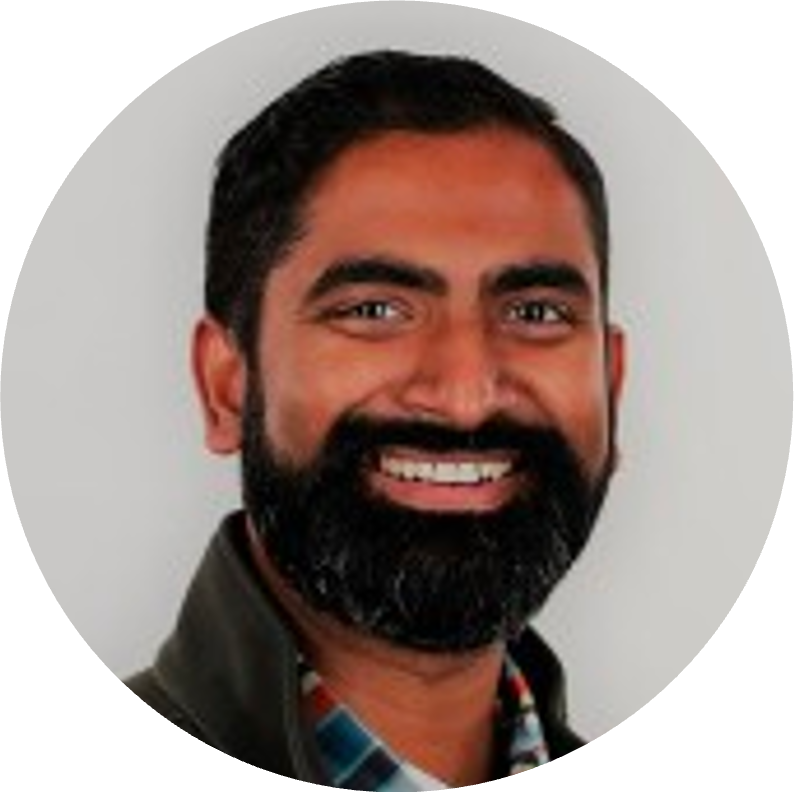 Kumar Chellapilla
Amazon AWS
Talk title TBD
18:00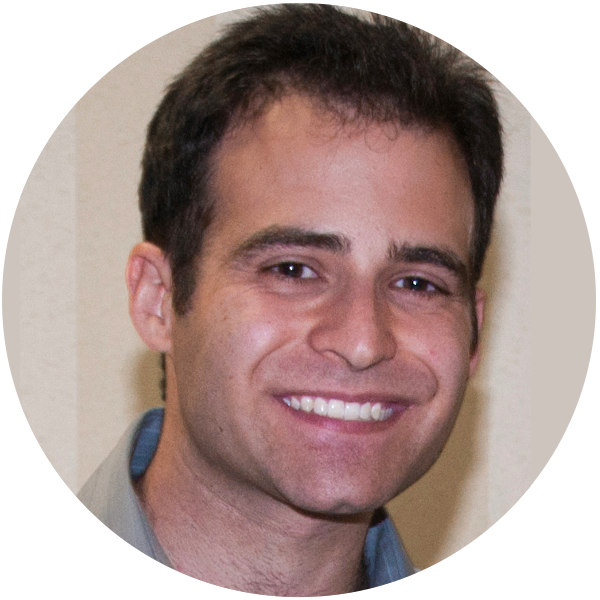 Talk title TBD
18:00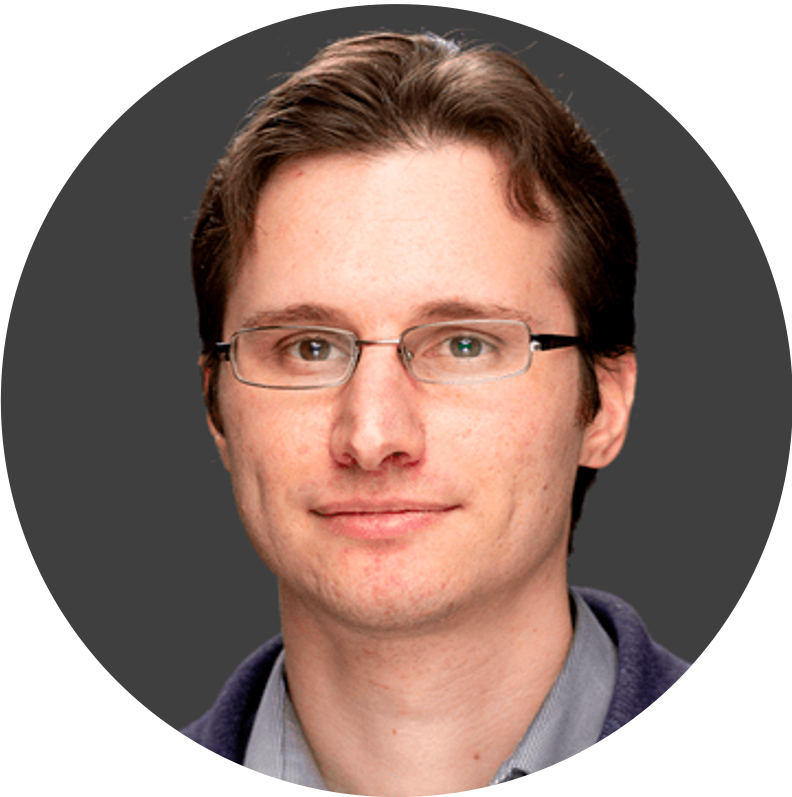 Sergey Levine
UC Berkeley
Reinforcement Learning as Data-Driven Decision Making
18:30
Conclusion
Closing Remarks
Speakers
Challenge
We also feature an exciting and new AI Challenge in high-speed autonomous racing. Here, the goal is to evaluate the joint safety, performance, and generalisation capabilities of perception and control algorithms, as they operate simulated Formula-style racing vehicles at their physical limits! The Learn-to-Race Autonomous Racing Virtual Challenge is now active. Participate now!

Organisers
Program Committee
Eren Aksoy
Dazhi Cheng
Tiago Cortinhal
Henggang Cui
Xiaoxiao Du
Hesham Eraqi
Xiangyu Gao
S. Alireza Golestaneh
Zehao Huang
Fabian Hüger
Arec Jamgochian
Jian Li
Zhenning Li
Kevin Luo
Wenhao Luo
Yiwei Lyu
Yunze Man
Kunal Menda
Praveen Palanisamy
Daniele Reda
Nazmus Sakib
Aman Sinha
Ashutosh Singh
Pranjay Shyam
Mark Schutera
Adam Scibior
Zhaoen Su
Arun Balajee Vasudevan
Ram Vasudevan
Moritz Werling
Yujie Wei
Weiran Yao
---
Sponsors