About
Welcome to the Learn-to-Race Autonomous Racing Virtual Challenge on Artificial Intelligence for Autonomous Driving.
As autonomous technology approaches maturity, it is of paramount importance for autonomous vehicles to adheres to safety specifications, whether in urban driving or high-speed racing. Racing demands each vehicle to drive at its physical limits with barely any margin for safety, when any infraction could lead to catastrophic failures. Given this inherent tension, we envision autonomous racing to serve as a particularly challenging proving ground for safe learning algorithms.

We propose the Safe Learning for Autonomous Driving workshop, as a venue for research towards achieving the safety benefits of autonomous vehicles, supplemented by standardized evaluation in a high-fidelity racing environment. Participants can choose to take part in the Challenge by competing for top leaderboard positions and/or by submitting articles to one of three conference paper tracks.
Dates
Paper Submission
Submissions open: 2 March 2022
Submissions due: 13 May 2022
Reviewing starts: 14 May 2022
Reviewing ends: 30 May 2022
Notification: 3 June 2022
Camera Ready + Video upload: 17 June 2022
Challenge
Open: TBD
Close: TBD
Winners notification: 21 February 2022
Workshop
Event: 23 July 2022
Speakers
Challenge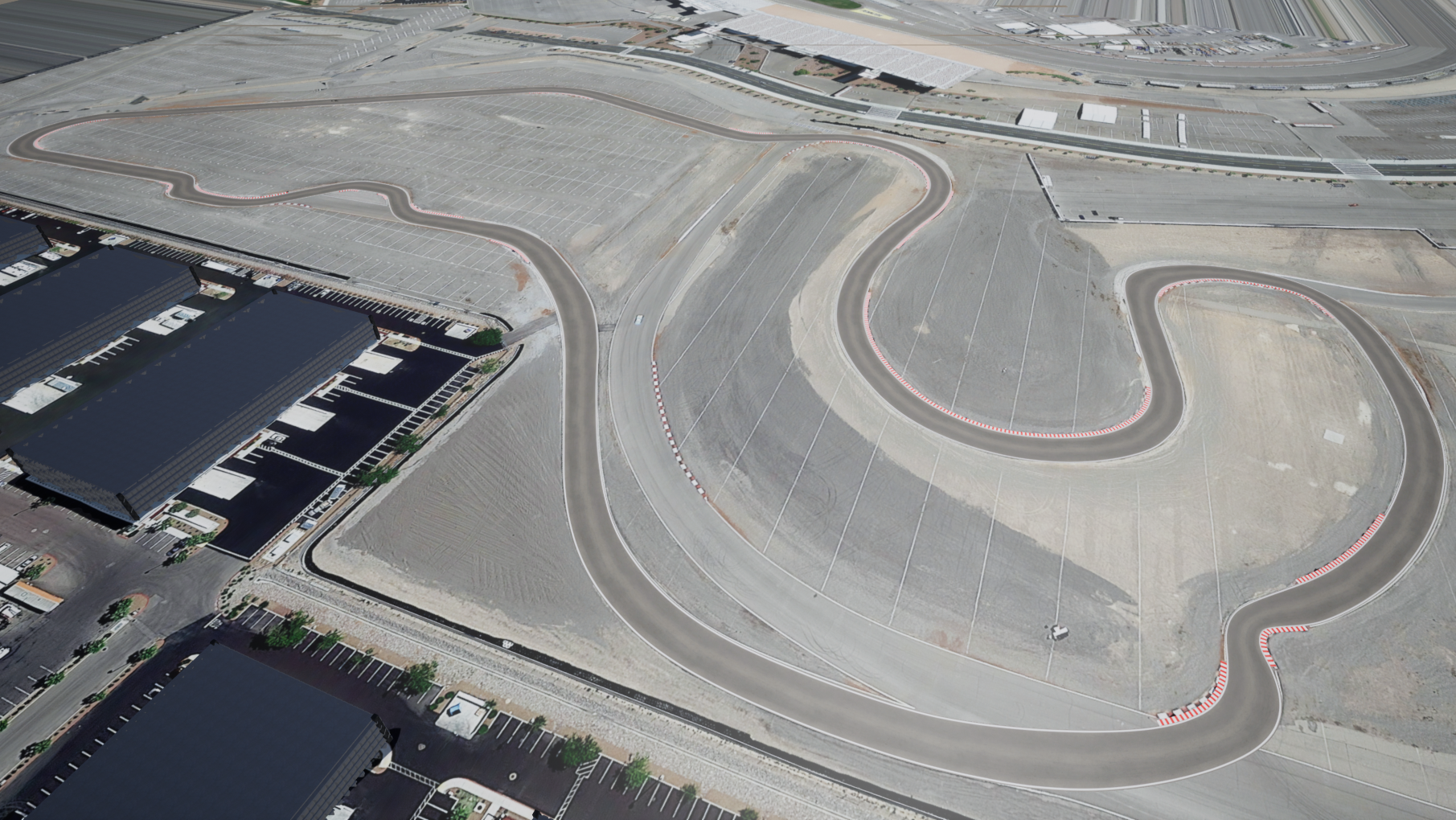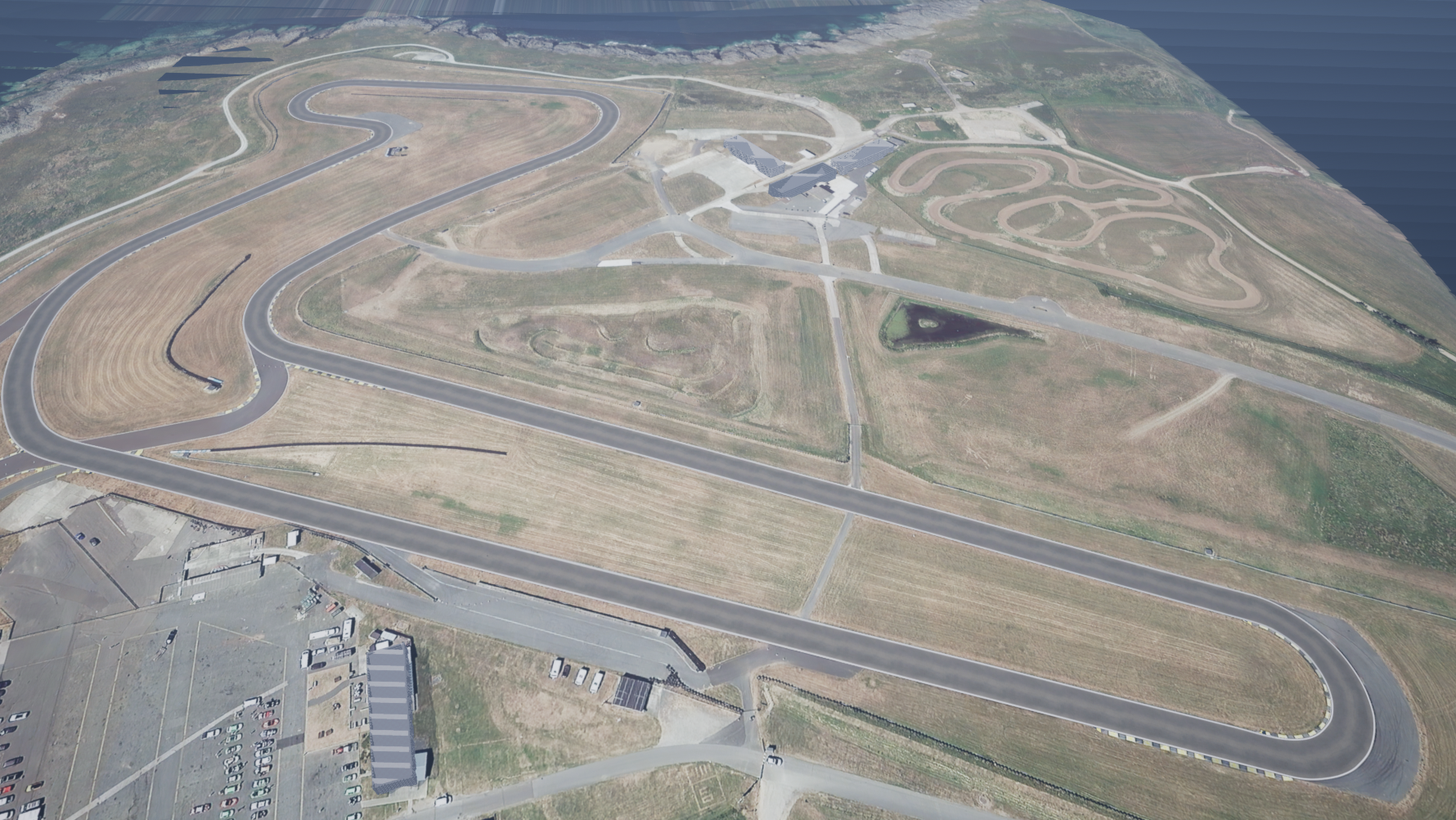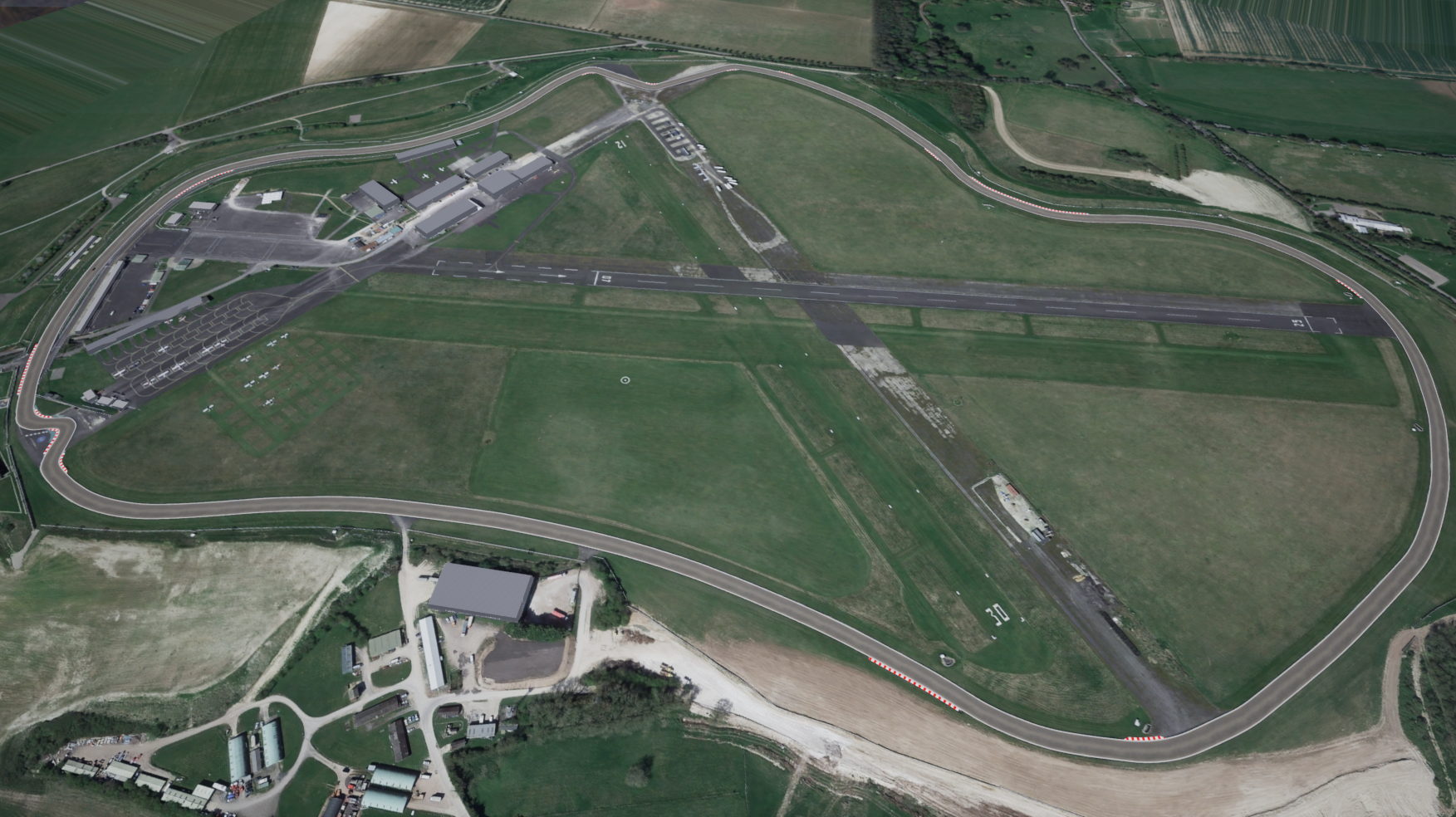 The Learn-to-Race Autonomous Racing Virtual Challenge is now active. Participate now on AICrowd!
Organisers
Program Committee
Madhav Achar
Matthew Bauch
Shravya Bhat
Joe Fontaine
Sahika Genc
Shivam Goel
James Herman
Ruoxin Huang
Soonmin Hwang
Jennifer Isaza
Sidharth Kathpal
Ankit Laddha
Jingyuan Li
Sharada Mohanty
Aarati Noronha
Karthik Paga
Cameron Peron
Joao Semedo
Aditya Sharma
Yash Shukla
Jivko Sinapov
Gyan Tatiya
---
Sponsors