Obtaining the Arrival Racing Simulator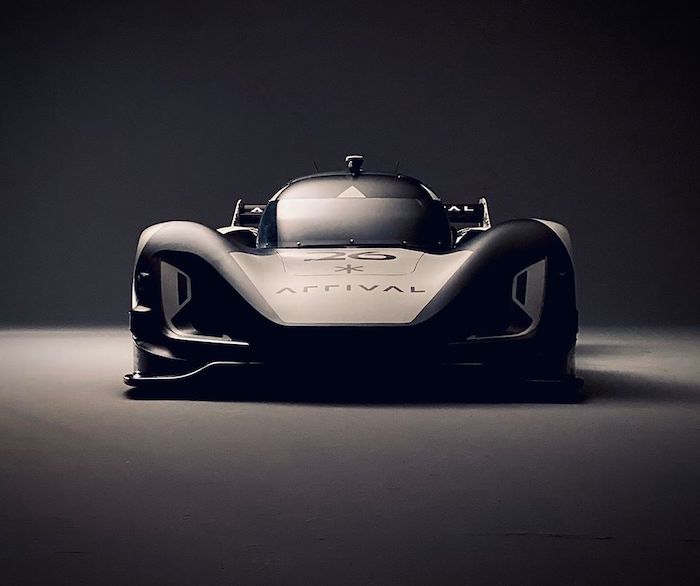 The Arrival Autonomous Racing Simulator is currently
available
to the research community, under an academic-use license.
To obtain the simulator and (optionally) participate in our Autonomous Racing Virtual Challenge, please refer to our Challenge page!
While access to the simulator is obtained, please review our Learn-to-Race
code
and
documentation
.
Do you like the project? Star us on GitHub to support the project!